ALLYSKY's Agile consultants are fully trained SAFe Program Consultants.
We have extensive experience with the SAFe framework, using it for agile transformation programmes. We provide SAFe training and consulting services to FTSE10
0 companies, government and financial services sector
s
.
Working with you every step of the way, the ultimate goal of our agile consulting is optimization.
Whether you are looking to streamline your
development
processes, create a flexible agile culture, or increase your throughput and capabilities, you've found the right consulting team.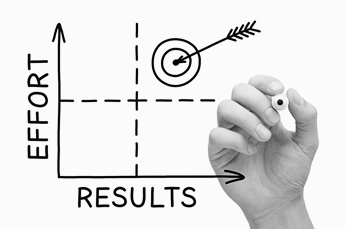 AGILE TRANSFORMATION
CONSULTING